Between the stress & hustle of the holidays and the daily whirlwind with littles, postpartum nursing mamas need gifts that help make life easier, not more complicated. This gift guide is all about gifts that support and empower the new breastfeeding or pumping nursing mama, without losing focus on self-care. Bonus, there's a giveaway at the bottom of this post that includes many of the items in the guide!
Items included in this post were reviewed to ensure a fit. This post may contain affiliate, which at no cost to you allows me to earn a commission from items I am already recommending.
Matching Jackets
How cute are these matching "MAMA" and "BABE" denim jackets from Ingrid & Isabel? This mother-little set is one clothing purchase that the mama-to-be in your life will cherish. (Win it in our holiday giveaway!)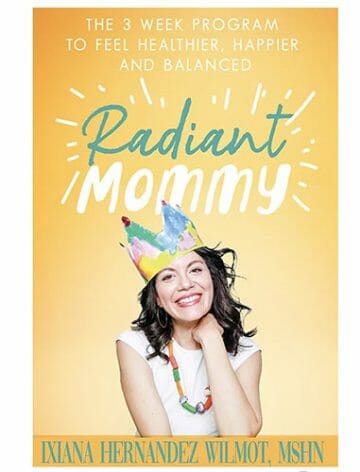 Empowering Read
New motherhood can feel isolating. But in Radiant Mommy, Ixiana shares how moms aren't alone in how they feel and guides readers through a 3-week program for better sleep, energy, and daily balance. This book is essential for any mom. (Win it in our holiday giveaway!)
Self-Care
The Sunflower Motherhood Self-Care Kit is a great way to show the postpartum mom in your life that you're thinking about her (not just the new baby). From nourishing oil to soothing bath soak and refreshing mist, this kit is full of opportunities for re-centering and much needed "me time." Bonus: Use code NAVPARENT for 15% off.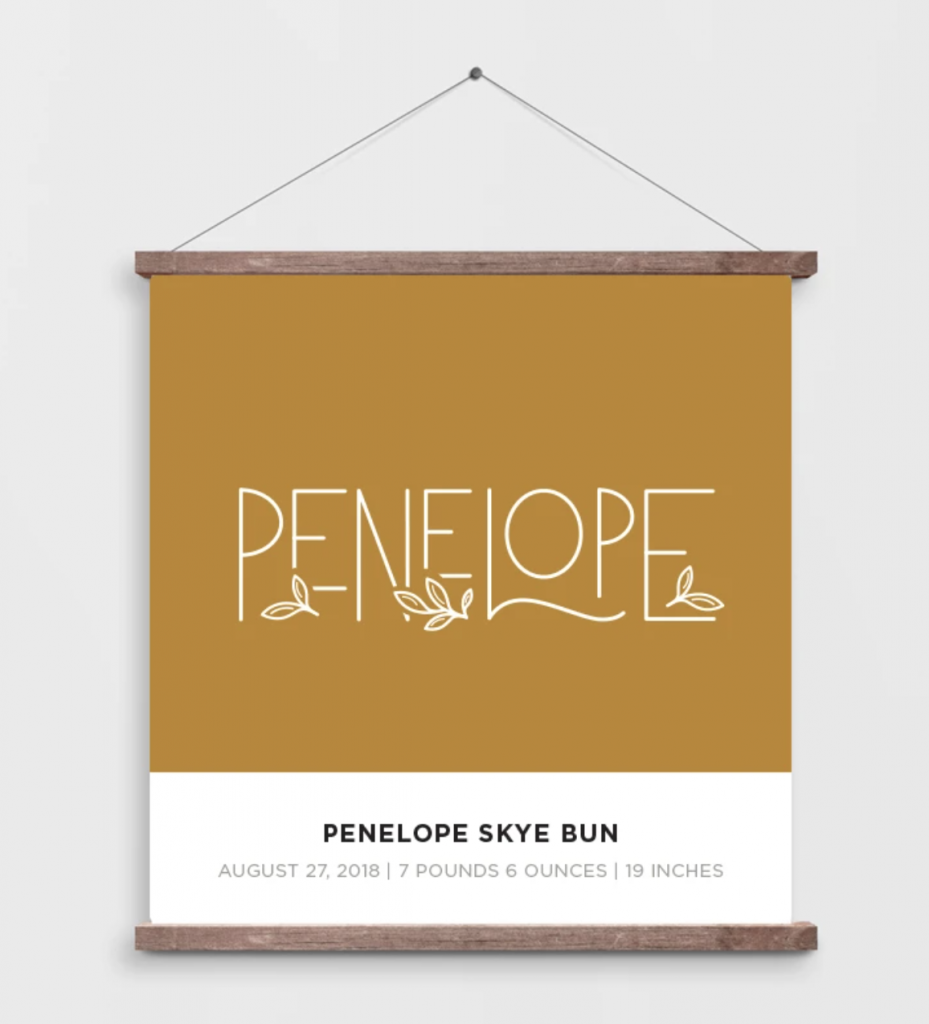 Birth Keepsake
Normally I'd say something for baby's room is a gift to baby, not mom. But these beautiful Love Found Birth Stat Prints are really special for new moms. Each print includes your choice of lettering style and background color, along with all the stats from their baby's birth so they can look back and remember how little their kiddo used to be. I chose three different styles for my kiddos and all three look amazing! The easy-to-use magnetic frame that these prints come with look sophisticated and hang the canvas well.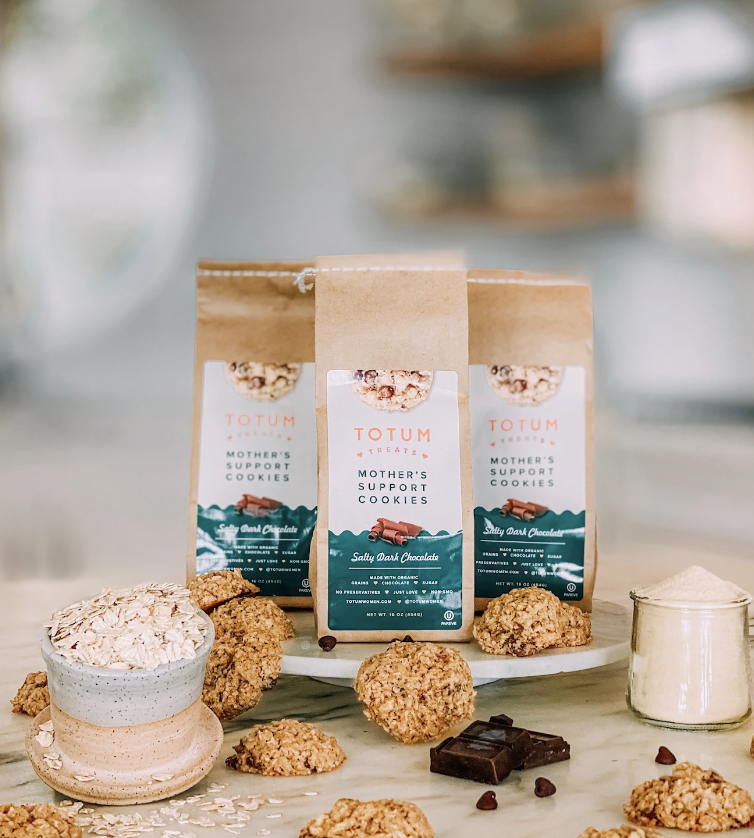 Lactation Treats
One thing nearly all nursing mamas have in common is the search for their favorite product to increase milk supply. Totum's founder was on her own search when she reached out to a family member who used to be in the cookie business to help her create a lactation cookie that would increase her milk supply and actually taste good! Totum's Mother's Support Cookies came to life to help other mamas! Each bag of mix yields about 24 vegan, Kosher, non-GMO & organic cookies. Order a 3-pack so you can bake some to share now and give the other two mixes for mama to enjoy later. (Win it in our holiday giveaway!)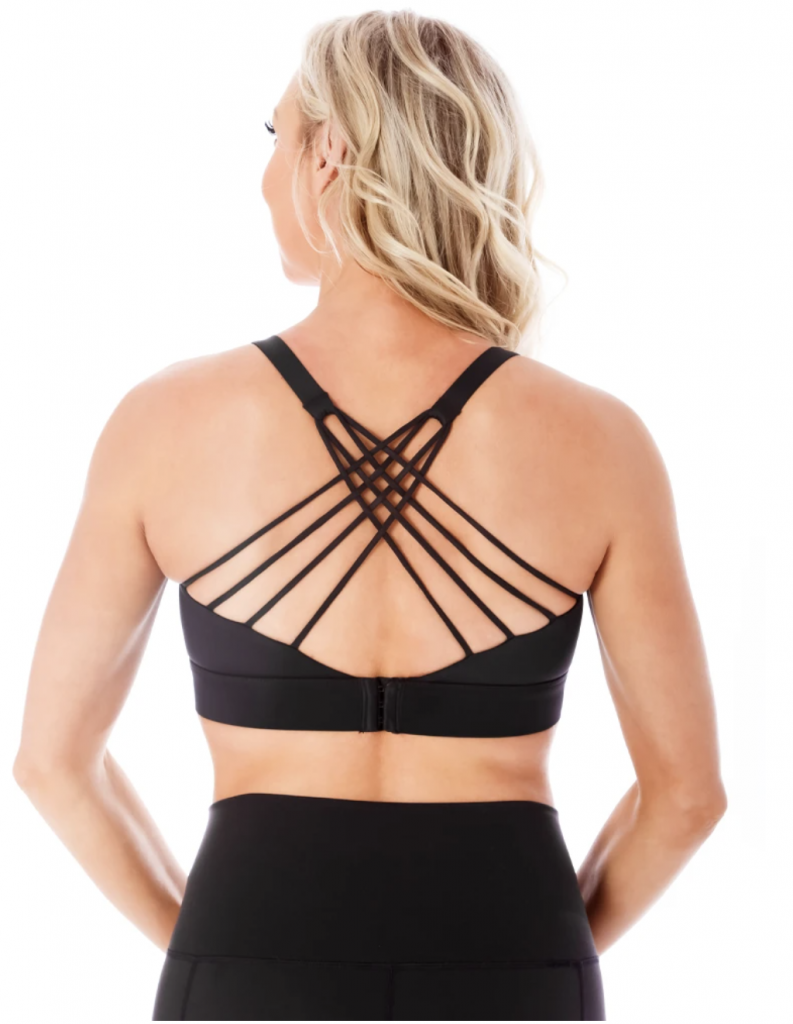 Nursing Gear
A comfortable nursing bra that can also be worn during a postpartum-safe workout is no-longer hard to find. Love & Fit's Strappy Back 2.0 Nursing Sports Bra offers comfort, style, and support so mamas can wear it during a workout, out at the store, or simply to wear at home snuggled with their little. (Win it in our holiday giveaway!)
Food Delivery
It isn't easy getting to the store as a new parent, and it's even more difficult to eat well. Order the new family something like Farm Fresh to You to make eating healthy snacks and healing meals more accessible. Bonus: Use code EATFRESH15 for 15% off your first order.
Quick Steamer
What goes great with fresh veggies? An easy-to-use steamer for eating them! Aside from being helpful for new parents to eat more veggies as snacks, the NutriBullet Baby® Turbo Steamer is great for making homemade baby food and for healthy tot snacks. Bonus: Baby Bullet Turbo Steamer can also sterilize pacifiers, baby bottles, utensils, and teething rings! (Win it and the Baby Bullet Food Blender in our holiday giveaway!)
Massage Kit
There's a lot of focus on a mom's belly when she's expecting but after giving birth, all the womb nurturing sort of stops. Gift the new mom in your life the BEB Organic Nurturing Gua Sha Set so she can re-connect with her changing belly through soothing massage. This set is also great for infant massage classes and at-home baby & tot massage.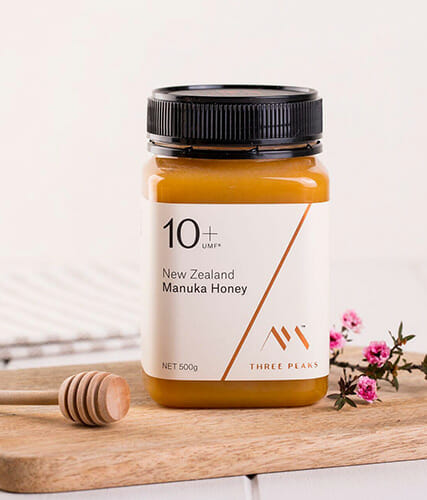 Healing Remedy
What you eat during postpartum can either aid or hinder healing. Three Peaks Manuka Honey is created in partnership with the indigenous Māori custodians of New Zealand's volcanic central plateau to build strong communities through sustainable business and create a 100% certified pure honey. You can even trace where your honey came from (hive to your place of purchase) on their website! Manuka Honey has over 200 compounds not found in other honey types and contains antibacterial, anti-inflammatory, and antimicrobial properties, making it the perfect honey to add to your warming teas, eat alone, or apply as a face mask. (Win it in our holiday giveaway!)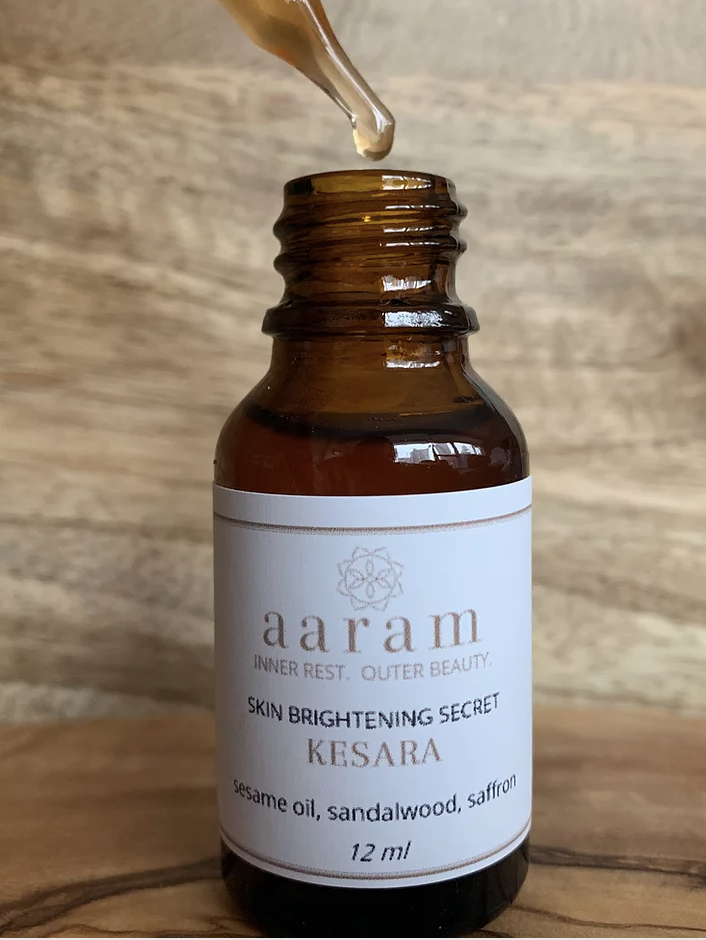 Skin Care
Kesara is a time-saving wonder serum by aaram that cleanses, moisturizes, brightens, and protects tired skin all at once. I don't know about you, but I appreciate skincare that saves me time and nourishes my skin! Kesara's light scent will brighten moods and makes skin so smooth you may want to try it on your hands.
---
What are some of your favorite new finds that would make great gifts for postpartum nursing moms?